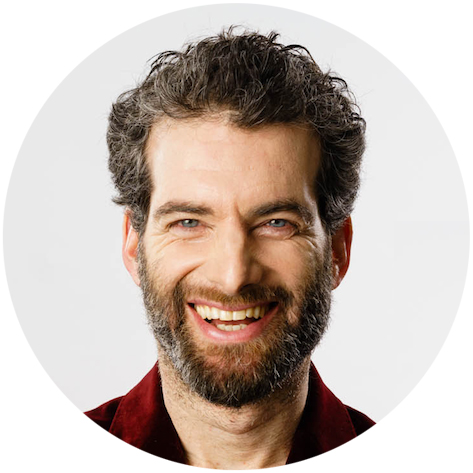 Hi! Dan here.
My tireless and handsome friend Tom Fynn is making me a new website which will be ready soon unless I flake on the stuff I have to send him. Hope I don't! I probably will. I won't. I already have it's been weeks. Not much longer though and that is a cast iron promise from a man with a strong track record in this area*. Christ, even writing this is triggering a flight response. In truth I am only doing this to avoid writing my 2017 Edinburgh show which will be at the Assembly George Square at 9.15pm if you must know. You think that was crowbarred in, why don't you just go ahead and brace for the cloying fusillade of PR coming your way over the next months. I'll try and make it fun but it's importunate and vulgar and there's no way round it. I mean obviously it's not Syria for either of us so maybe you could show a little grace. Far be it from me but you are being a dick right now and for that you get to
download my CV
.
Anyway pending the emotional relaunch of my website, for offers of work please contact Noel Gay Management:
A: 1st Floor, 2 Stephen St, Fitzrovia, London W1T 1AN
T: (+44) 020 7836 3941
E:
info@noelgay.com
W:
www.noelgay.com
Or you know just facebook me or something. For example I will need Edinburgh preview slots at that small but lovingly curated night you run between now and August.
Think I've struck the right tone**. Best wishes to you and your disavowed son who will be knocking on your door with shall we say a bit of an agenda in 5.. 4.. 3.. 2.. 1.. No no you get that, I'll wait.
THANK YOU
* Yes?
** Yes? Oh, you again. (twirls hair) You.. you don't just come here for the footnotes do you? AND ROMANCE